iBUYPOWER Masters IV Preview
The iBUYPOWER Masters are coming up, and it seems like this would be a great event to get some info for the Major. See which teams are in form, if there are any map pool changes, how the teams are settling in with their roster changes.
Unfortunately, that isn't the case. I would be cautious about takeaways from this event, especially if you're planning on betting at the Major. It's highly unlikely that teams like Astralis are going to play up to their potential at this event.
They will be concealing parts of their stratbook, feeling the other teams out, and continuing to prep for the Major.
That all being said, this is the first time we are seeing new compLexity, FaZe, Cloud9, and Liquid. It's always a treat to watch these new lineups try to figure it out, and this should be a tournament full of solid betting games and exciting matchups.
If you'd like to bet on the iBUYPOWER Masters, I recommend checking out our recommended betting sites here:
Outrights
Astralis (-167)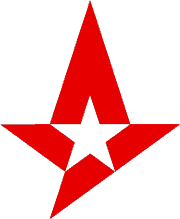 There really isn't much to say about Astralis. They were the most dominant team last year by far, and it doesn't seem like much has changed. They are going to have the best player in the server most games, and the best player at every position for the most part.
Be that as it may, if you were going to bet against Astralis at an event this year, I'd recommend doing it here.
I can't imagine Astralis is worried about anything other than the Major at this point, and I would assume they are planning on using this tournament as a testing ground for new stuff and are unlikely to play at their very best.
Team Liquid (+475)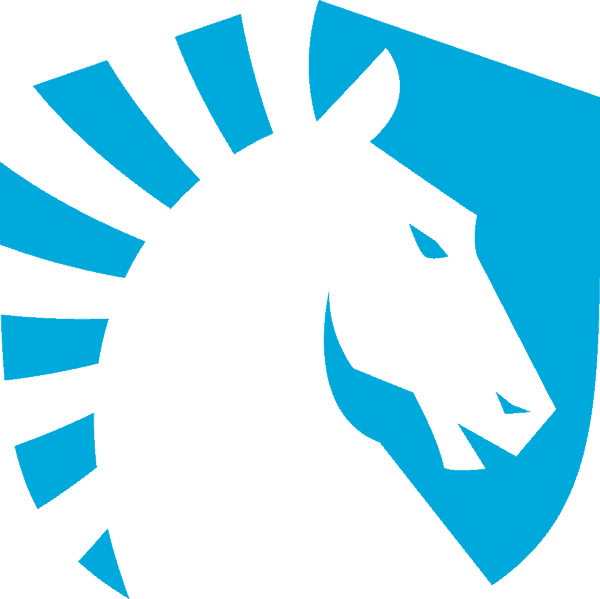 I imagine Liquid is the team that cares the least about this tournament. They lost an important piece in TACO and replaced him with a completely different kind of player. They will likely be trying to figure out their map pool, their system, their roles, how they want to play.
I can't imagine they will look in form for this tournament, and I think +475 is way too low to get any value out of this.
An important thing to note, don't overreact if and when they perform poorly at this tournament. Stewie is going to change this team fundamentally, and it will take them a while to get used to it I'm sure.
Just because they play poorly here, doesn't mean they will look bad at the Major, so don't press the panic button.
One of the worst bets of the event I think, stay far away.
FaZe Clan (+600)

I've got a lot of problems with this team. They picked up Adren, who I'm a big fan of, which would be a good move in a vacuum, especially if they are planning on letting him call.
Unfortunately, that doesn't seem to be the case.
I just don't think this team can be successful when NiKo is calling. He will limit Rain, who needs a strong IGL to play at his best, and I don't think it would enable Guardian to play at his best either.
A new, strong voice on the team to help FaZe's incredible roster of aimers would help take this team back to the upper echelon of CS.
On the other hand, a roster of top 10 talent, in the honeymoon phase of a roster replacement, at a tournament Astralis will likely be punting on? I like them, especially at +600. I recommend it.
Fnatic (+1400)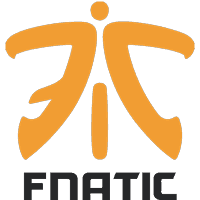 Fnatic seem to have been on an upswing at the end of 2018, albeit a small one. They took the PLG Grand Slam over G2 towards the end of December last year, and the roster finally looks solidified.
They have a nice mix of veterans and younger guys, and KRIMZ is still one of the better Swedish players. I haven't seen enough of this team to confidently say they will make it deep into this tournament.
This event will likely be a good evaluation period for this team playing against top tier teams.
I wouldn't recommend betting on them.
Cloud9 (+1600)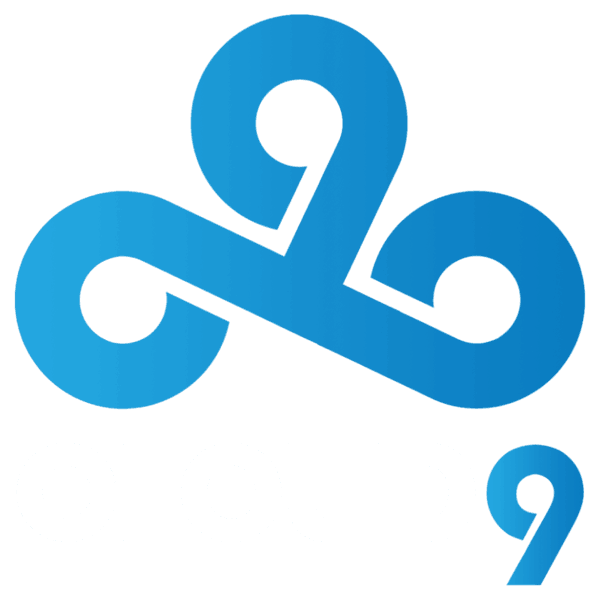 It's really a shame that Cloud9 continues to play with handicaps. This team has a lot of potential, and I like their full lineup a lot.
Golden is one of my favorite IGLs in the scene, what he did with that Fnatic lineup was impressive. Unfortunately for Cloud9, they're playing with Zellsis instead.
Zellsis has almost zero tier one experience, and now he is being put in a tournament with multiple tier one teams. I'm excited to see how he responds, as it's hard to tell with young talent like this.
I hope that he can rise to the challenge and show out, and that he can earn a big contract from someone.
I like Cloud9 at this event quite a bit. They will (hopefully) play loose, taking advantage of their aim and press some of these top teams.
Cloud9 doesn't really have any aspirations of doing more than maintaining their Major spot, so they shouldn't be holding back at this event.
compLexity Gaming (+1600)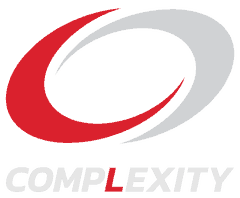 I'm excited about this lineup. I'm a big n0thing fan, I've liked this core for a while, I think they have a shot to be one of the best teams in NA. They're still missing some firepower, hopefully Rickeh can step up and contribute in a big way.
I get the feeling compLexity is going to take a big swing at this tournament, and the Major. They made big moves in the scene in 2018, putting together a surprisingly strong roster, and Jason Lake (their CEO) doesn't seem like the kind of guy who would play it safe.
They also don't really have n0thing on a trial run here. N0thing has them on trial. CompLexity has to prove that they're a competent team and win him over, prove to him that they can compete and be a viable place for n0thing to (continue) to play. (This all assumes n0thing wants to compete again, and can still play at a high level, which are both things I assume are true. I suppose we'll see.)
I don't think I'd put any money down for coL to win the event, but a bet on them to make it out of their group seems smart. They have talent, and stan is a great IGL.
Luminosity Gaming (+2000)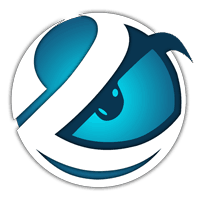 Not much to say about LG.
They pretty consistently put up middling results at mid-level tournaments and have yet to really impress with any notable wins.
A stay away for sure.
Ghost Gaming (+3000) I have never been a big Ghost believer. I think they're overrated in NA, especially against tier one EU competition. (I do really like WARDELL though.)
I tend to rate them a little higher than most other teams around their skill level, mostly because of steel.
Not because he's a great IGL, although he is certainly solid.
Ghost is the only team at this event who isn't attending, at the very least, the Minor, for obvious reasons.
So, for all intents and purposes, this event is Ghost's Major.
That means, at least in my mind, they're going to try much harder, put in a lot more prep work, and care much more than any other team attending.
These factors can end up being important, especially in close games.
Ghost having the lowest odds to win this tournament seems pretty silly to me. While I don't think they have a great chance to take the whole thing, a small bet on them might be fun.
I do like them to make it out of their group however, as long as they don't get put in with FaZe and Astralis or something like that.
no responses
More Blog Articles