If you're looking for an online sportsbook that caters to the US market, then perhaps MyBookie will be the one for you. This platform has been available online since 2014, so it's got a few years of experience under its belt now. And in the four years that the site has been around, it's built up a nice enough reputation for itself, as well as a great following.
The sportsbook holds a gambling license from the jurisdiction of Curaçao, which means that it delivers a safe and secure online platform to place wagers at. Judging by the limited range of esports on offer at MyBookie, we'd say that this particular section isn't really a priority for it. In fact, for the time being, it only provides players with the possibility of placing wagers on a few esports. Let's find out more about the site, though.
Pros
Appealing welcome offers and ongoing promotions to claim
Mobile-compatible site
Easy-to-use website and built-in functions
Great alternative gambling options to access
US-friendly platform
Cons
A small selection of esports available for betting
Varying fees for withdrawing, dependent upon how much you want to cash out
Withdrawals only processed between Monday and Friday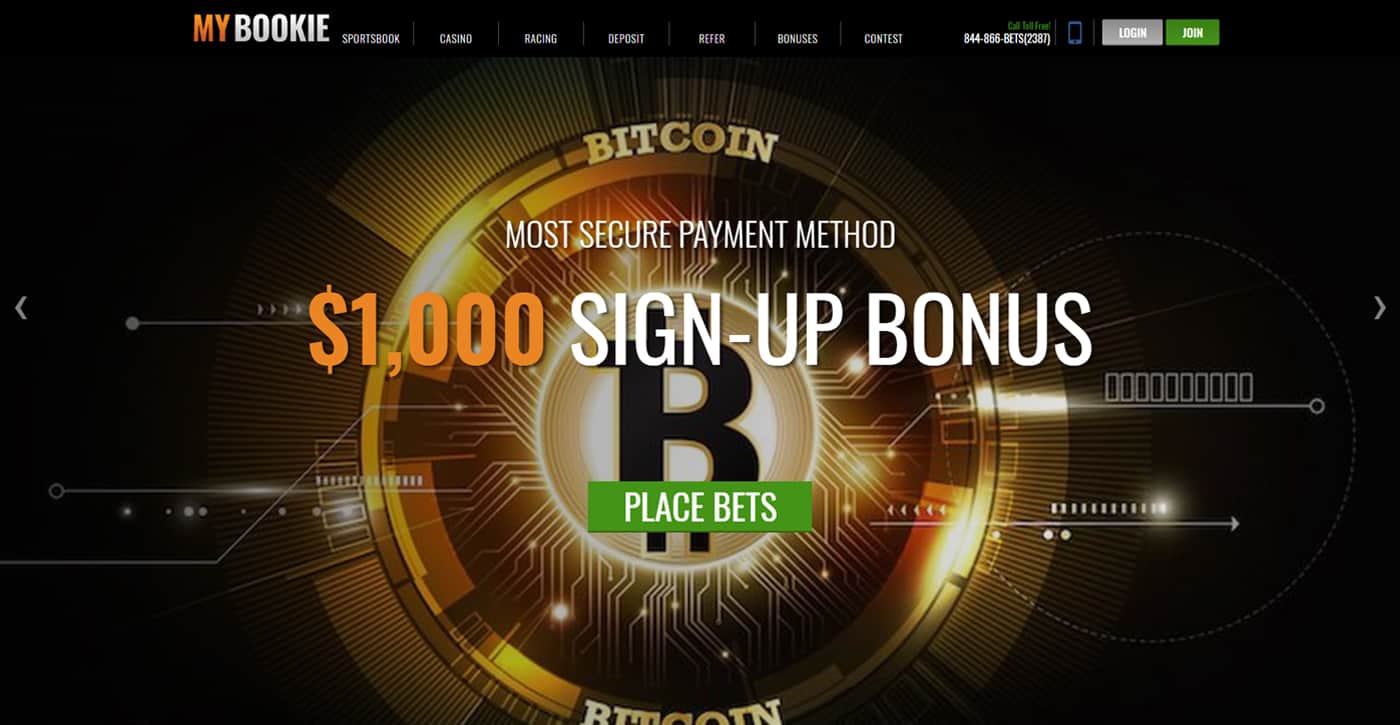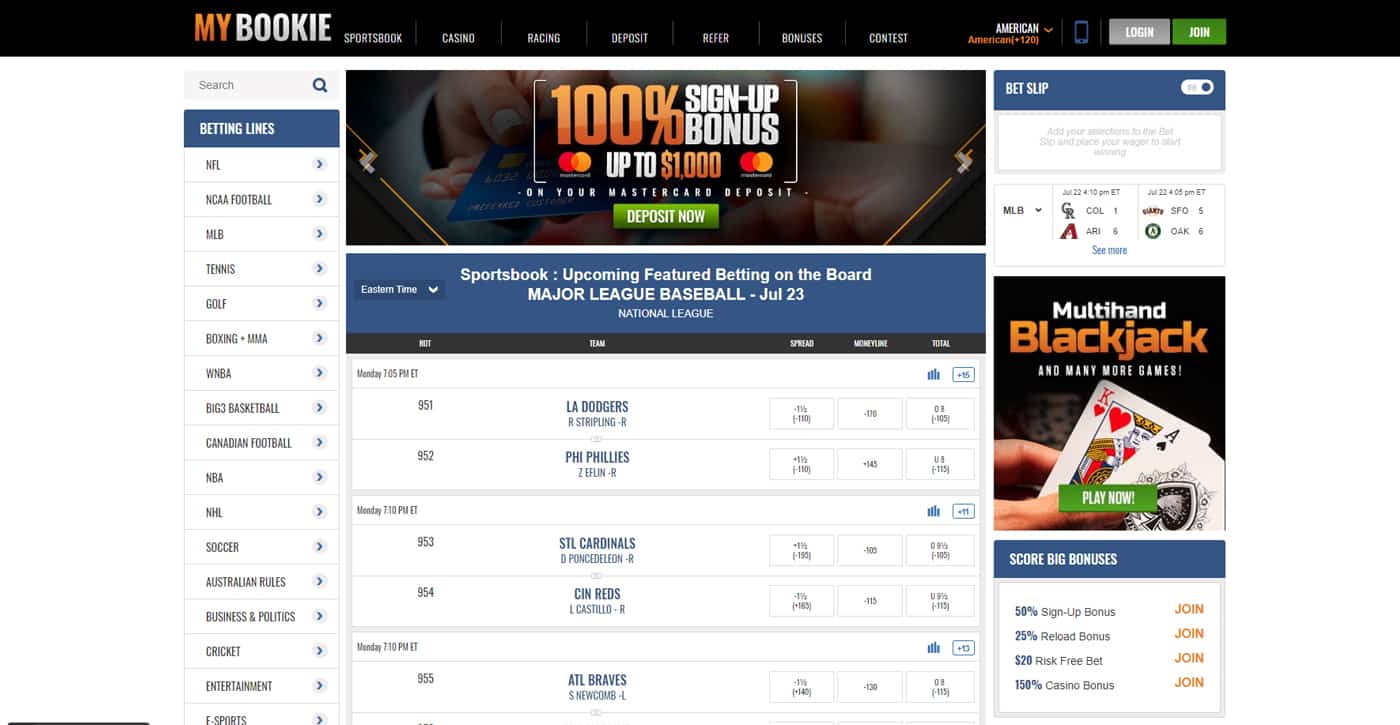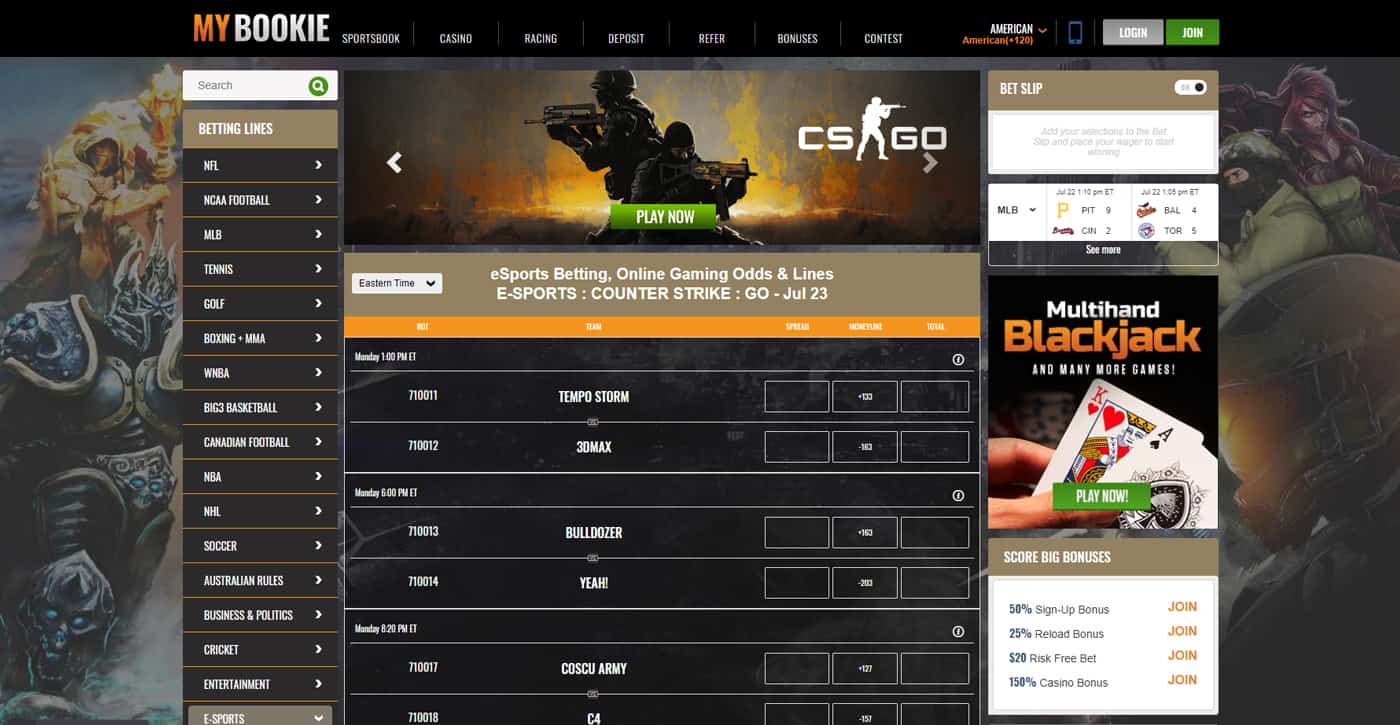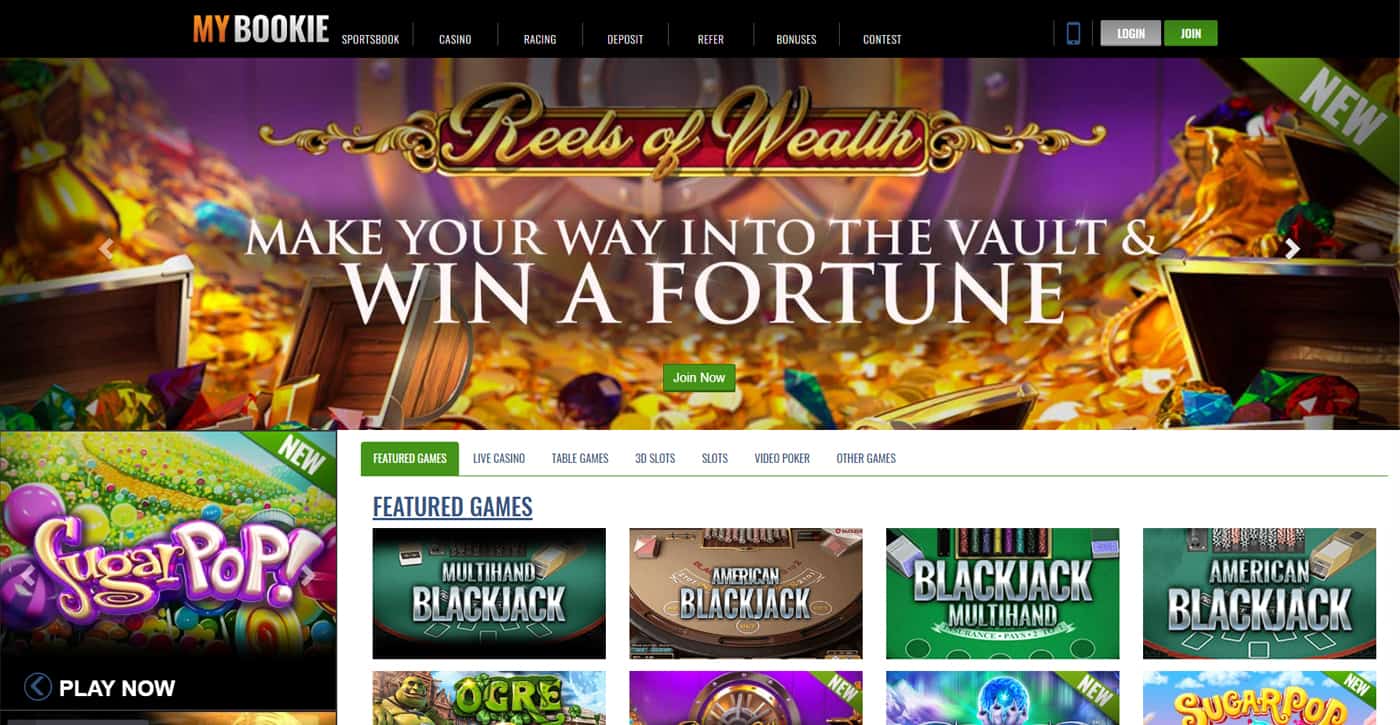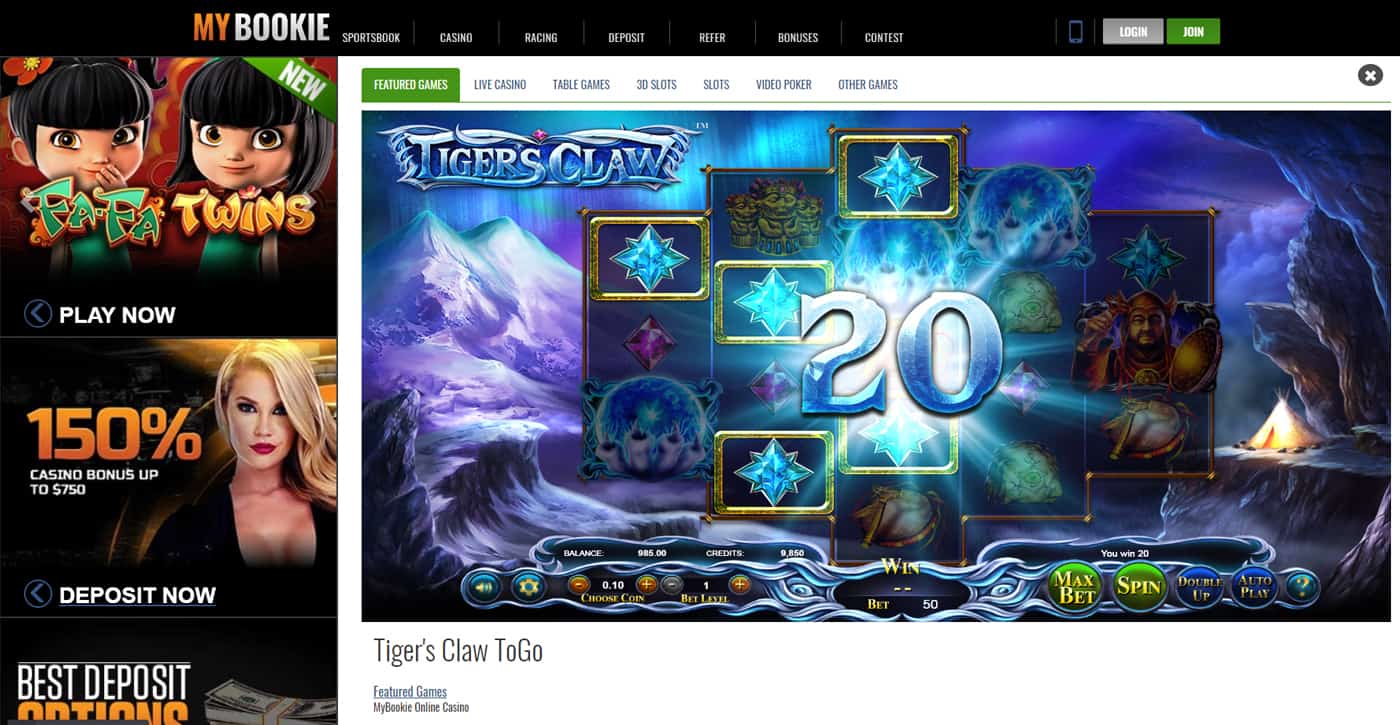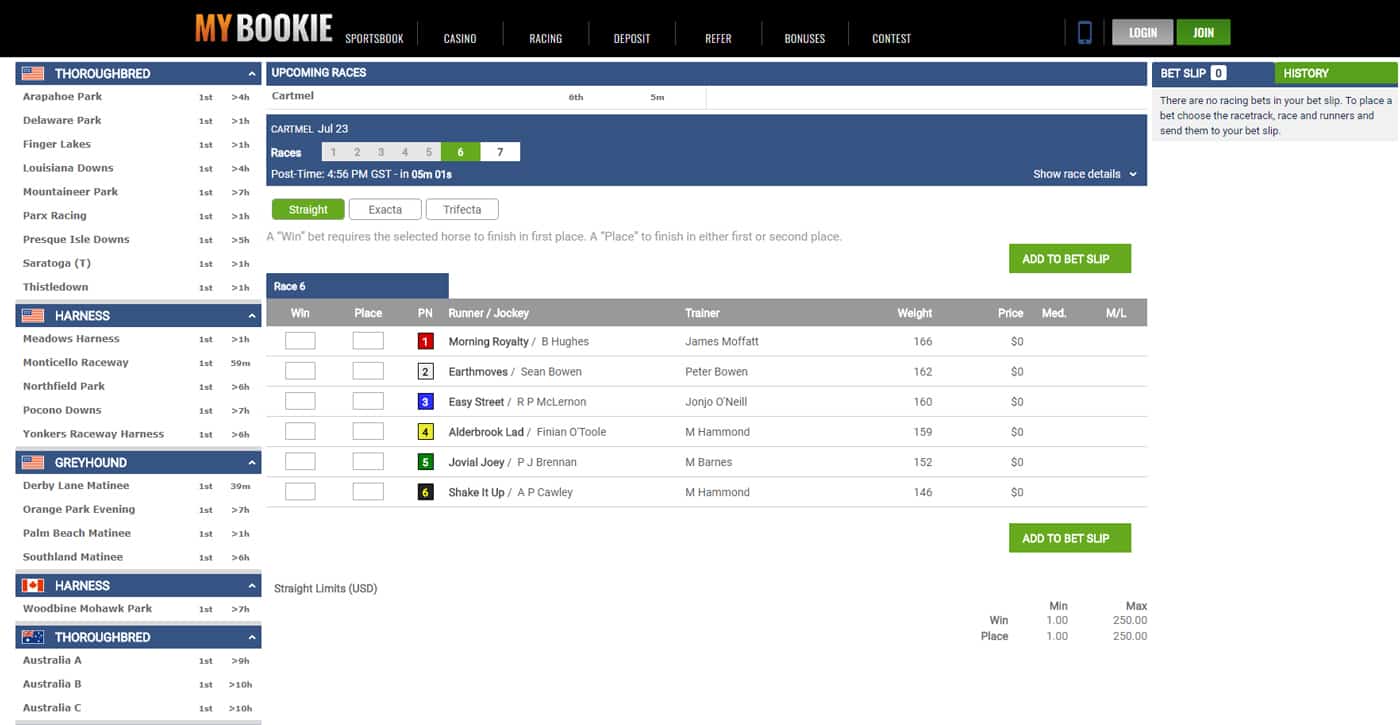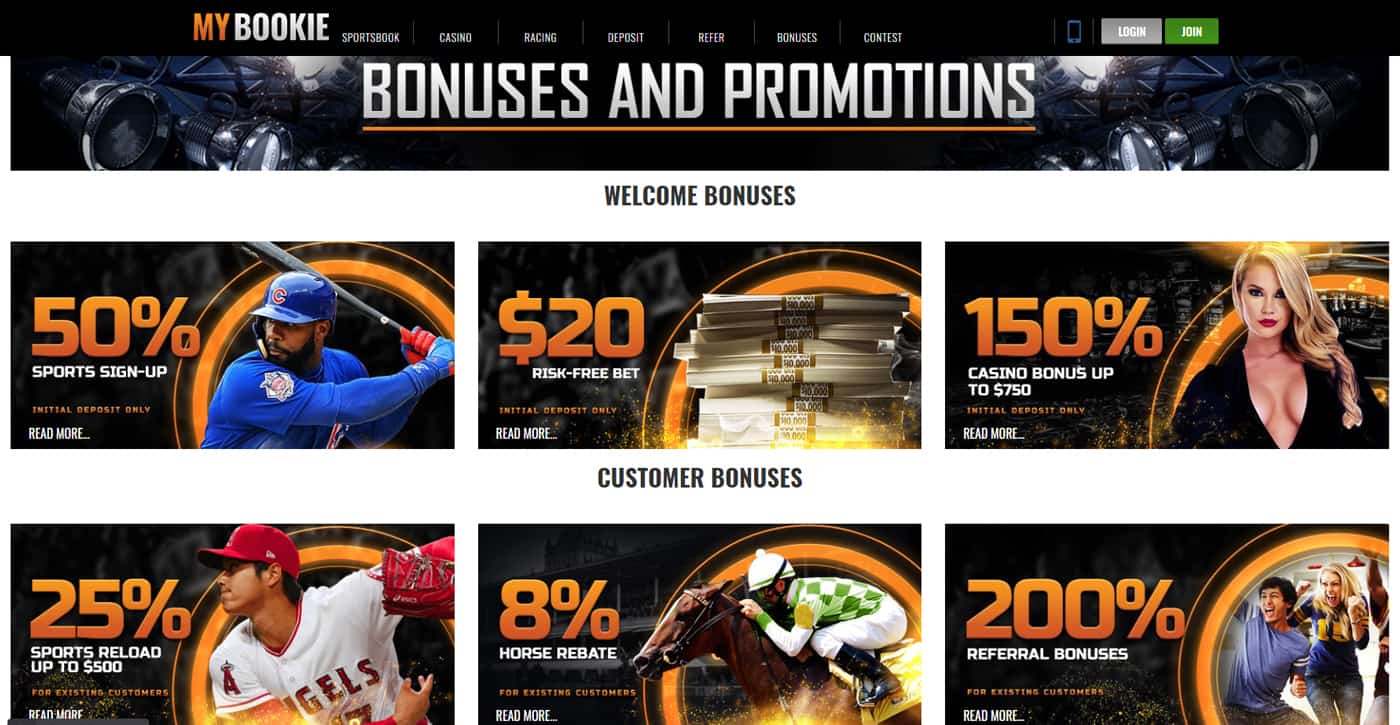 Esports Available to Bet On
Despite the fact that MyBookie has been around for four years and that it provides a strong selection of sports to bet on, it doesn't have much of a focus on providing esports. When you navigate down towards the esports section, you will find just a few possibilities in this section. The esports category isn't so difficult to find, as these are all listed down the left-hand side of the screen in alphabetical order. But to scroll down and then find that there's only a handful of options is a bit disappointing. This being the case, MyBookie offers up betting options on:

Visit Site
Bonuses and Promotions
Even though MyBookie only lets you bet on one esport, it hasn't held back on the promotions that are available. In fact, there are three welcome bonuses on offer for members of the site, one of which pertains solely to the casino, while the other two relate to the sportsbook. The first of these is a $20 risk-free sport bet. To claim this, you just need to complete your registration and then place your very first real-money wager. If this bet isn't a winning one, you'll be refunded the full amount of it, up to $20.
On the other hand, if you make a first deposit of at least $100, then MyBookie will provide you with a bonus of 50% on top up to $1,000. Should your first deposit be below this, you'll be given a 25% bonus instead.
Not only does MyBookie provide bonus funds for newcomers, but also for frequent bettors, too. There are percentage bonuses on top of additional deposits that you can claim, although these are usually ongoing promotions, meaning that they'll be available for specific amounts of time, rather than always being on hand. To find out more about what's available to you when you're logged in, you can navigate to the promotions page. Alternatively, you can check your email inbox, where MyBookie will send the details of the latest promotions to you.
Deposit and Withdrawal Options
Depositing funds into your MyBookie account is the first course of action to undertake once you have signed up. For this, it's common for bettors to want various options to choose from in order to complete their deposits. MyBookie has a few to select from, starting with the Visa or Mastercard credit and debit cards. You'll need to deposit a minimum of $45 with either of these, and you can make a maximum transfer of up to $1,000.
ACH is another payment method that you can use, with a $100 minimum and no maximum. If you want to deposit a large amount, you could use a bank wire transfer, starting from $2,000 as a minimum. Person 2 Person is another alternative, giving you the chance to deposit up to $500. The other two options are Bitcoin, which allows you to deposit up to $10,000, and Phone Transfer for up to $1,000. All deposit options are free, so you won't need to pay transaction fees for adding money to your MyBookie account.
As far as withdrawals go, you'll find that there aren't quite so many options to select from. Furthermore, pay-outs are only processed between Monday and Friday, so you need to allow up to 48 hours for them to be fully processed through. Minimum cash-outs stand at $100, and as a maximum, you can withdraw up to $2,000 per week. The four different withdrawal methods are bank wire transfer, Bitcoin, MoneyGram, and ACH.
The issue with making a withdrawal is that the fees that are attached to them. Depending on the method that you choose and the amount that you want to withdraw, you'll have a different fee to pay. The charge goes up the more that you opt to withdraw. For a wire transfer, you'll need to pay between $40 and $50, while Bitcoin transactions have fees anywhere between $10 and $45. If you want to withdraw via MoneyGram, this has fees of between $32 and $37 to pay, while ACH transactions will have a charge of between $7 and $35 to pay.
Mobile Compatibility and User Experience
The MyBookie sportsbook is available via mobile devices as well as by desktop computers. While this doesn't incorporate the option of downloading a mobile app, you simply need to navigate to the website via your device's web browser. This will then automatically display the optimized version of the MyBookie platform for you. Everything is a lot more compact in this version, but you won't lose out on anything. In fact, if anything, you'll gain from being able to make League of Legends bets while you're out of the house!
If you look at the overall design of the MyBookie website, you'll see that it features strong graphics and an appealing layout on the whole. It makes use of bright colors, with a white background ensuring that the blacks and blues stand out nicely. All of the betting possibilities are clearly displayed down the left-hand side of the screen, while a navigation menu across the top of the screen will allow you to move swiftly between different sections. To put it bluntly, the MyBookie website is very user friendly and features easy-to-use functions and options.
Other Gambling Activities Available
MyBookie may be somewhat lacking in the number of esports on hand, but it does have some alternative betting options that you can enjoy. This includes a wide range of standard sports to wager on. This includes events from the worlds of tennis, boxing, basketball, football, golf, and much more. There are even possibilities for betting on entertainment outcomes and politics. If you have more of an interest in horse racing betting, the MyBookie website has a dedicated section for that, too.
Alternatively, if you would like to take a break from sports betting, you can navigate across to the site's casino section. This has a great range of games for you to access, with titles like Blackjack Multi-Hand, Ogre Empire, Blood Eternal, Weekend in Vegas, and A Night in Paris all being available to you. Plus, MyBookie is responsible for providing a live dealer selection of casino games, too. So, all in all, the sportsbook and casino work very nicely hand in hand to provide a decent set of gambling options.
Is This a Good Site for Esports Bettors?
If you're looking for a diverse range of esports betting possibilities MyBookie may not be the site for you. It's great, of course, if you're a fan of betting on this specific games offered. However, for people who prefer to choose from a wide selection, MyBookie doesn't really cater to you. That being said, the site does have some nice alternatives to offer up, including the live casino and other sporting events that you can wager on.
It's a bit of a let-down when you see the fees relating to withdrawals, especially considering that these fees change depending upon how much you opt to withdraw. It's nice to see a decent selection of payment methods for depositing, although there are fewer possibilities for withdrawing, and we would have liked to have seen at least one e-wallet be available to use. It's great that MyBookie is compatible with mobile devices because this does allow for wagering while on the go. To add to this, there are some intriguing welcome offers and ongoing promotions to enjoy at the site.